Safety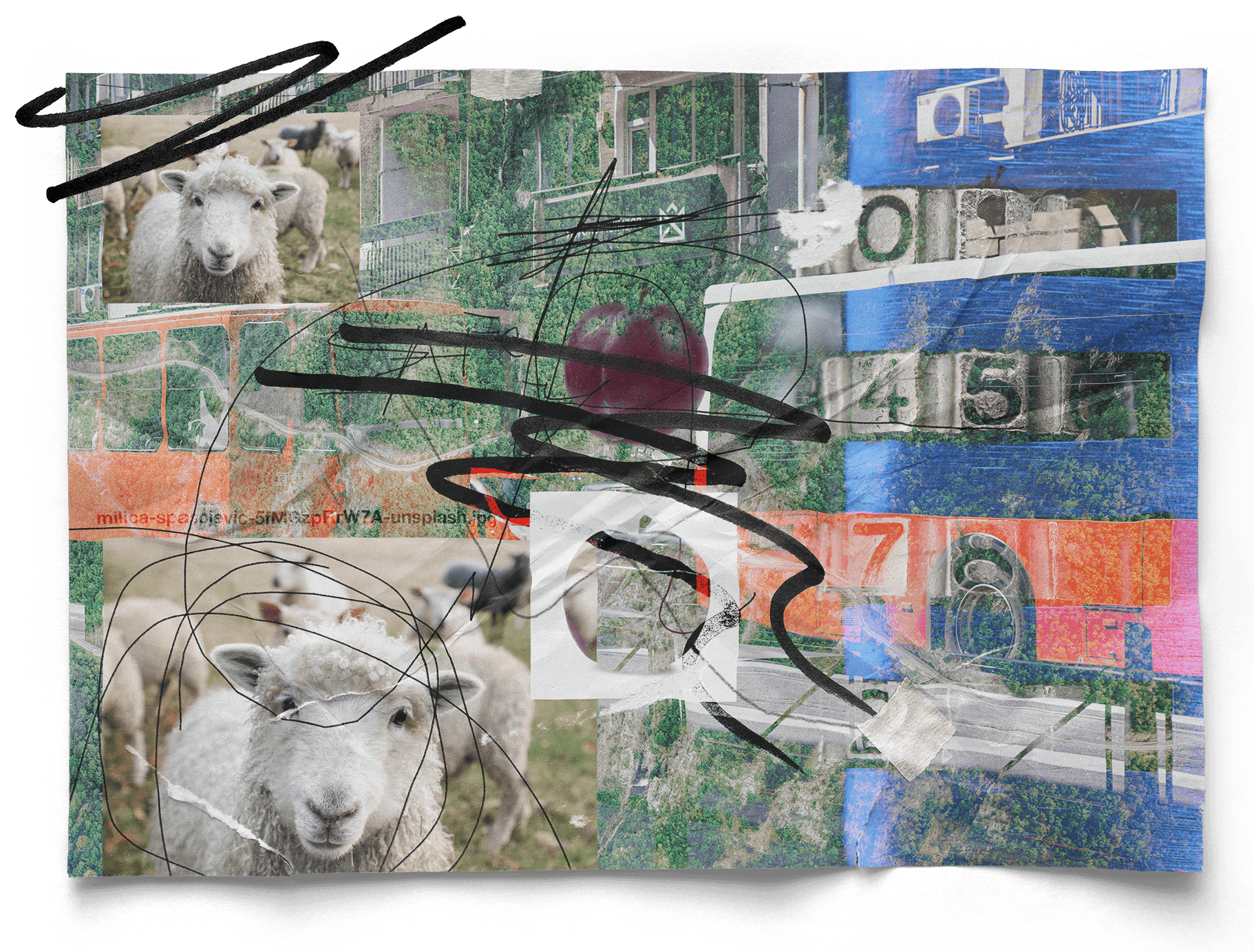 Staying safe at EuroPride Belgrade
Belgrade Pride has taken place without incident for the last eight years, partly due to a significant police operation to protect the event and participants and also because of precautions taken by participants themselves. By taking some precautions, and always being mindful of your surroundings and situation, you can protect yourself while visiting Belgrade for EuroPride.

Belgrade Pride have published useful safety information here. This is additional advice published by EPOA for its members and guests.
Moving around the city
Belgrade Pride have a welcome desk at Belgrade airport where you can get advice and information.
Use public transport to travel between locations. Taxis can be hard to find but check that any taxi you use is properly licensed and the driver has photo ID on show. Avoid telling taxi drivers why you are in Belgrade.
Belgrade Pride recommend an app called CarGo, similar to Uber.
If you book a taxi transfer from the airport, avoid using a Pride-related email address for the booking.
Make sure you have a bank card or local currency (Serbian Dinar) to pay for public transport.
If you are out late at night, avoid walking alone. If you are leaving a club or venue on your own, ask others who are leaving if they are going the same way and walk together or, if you can, take a taxi and share the taxi with other people.
Only walk on main roads; avoid short cuts or routes with which you are unfamiliar.
If you are in a group of people, don't be tempted to change your behaviour because you feel safe in the group. Always be vigilant.
Have an alternative story of why you are in Belgrade in case a stranger asks and you feel you need to answer.
Do not hold hands, kiss or express affection in the street or a public place, except when you are inside a Pride event.
Clothing and appearance
We recommend wearing neutral, plain clothing when moving around the city. Obvious Pride-related clothing should be covered up when you are making your way to and from venues.
If you want to wear face paint for the March or events, carry it with you and apply it when you arrive. Remove it before you leave - remember to bring wet wipes or make-up remover.
Even a bag with a Pride motto could make you a target. Bring a plain bag for carrying your essentials.
Carry or wear a scarf or bandana: if police have to use tear gas to deal with a protest, you should use this to protect your nose and mouth to lessen the impact of the gas. Carry a water bottle to rinse your eyes as soon as you can and avoid wearing contact lenses (they must be removed if you come into contact with tear gas). If you are exposed to tear gas, go and shower and change clothes as soon as you can.
Using dating apps
Dating apps are sometimes used to entrap LGBTI+ people. If you plan to meet someone from an app, insist on a video call before you go to meet them so that you can feel more reassured that they are genuine.
It's always safer to invite someone to your hotel or accommodation and first meet outside or in the hotel lobby, rather than going to them. If this is not possible, meet them in a public place.
Always tell someone who is travelling with you where you are going, including the location. You can share your live location with a friend through WhatsApp and Facebook Messenger. And tell them when you have left again. If you are travelling alone, tell someone you trust back home so that they can check in on you.
Follow the guidance on Monkeypox which can be found on the EuroPride 2022 website.
If you get into trouble or feel threatened
If you feel threatened, go to a public place as quickly as you can - a transport hub, shopping mall, large shop, police station or hotel - and ask for help if you need it.
Call 192 for police or 194 for ambulance in an emergency. Operators will speak Serbian and English.
Report all hate incidents to the police, and also to Belgrade Pride by email (

[email protected]

) and EPOA by email (

[email protected]

). You can always go to the Pride Info Center (Kralja Milana 20) or the Pride House (Youth Center, Makedonska 22) for help.
EuroPride March
If you are bringing banners or a flag, make sure they can be carried discreetly to the starting point. Consider beforehand if you can dispose of the banner after the March rather than carrying it all day.
Treat police with respect, they are on duty and there for your own protection. They can look intimidating and unfriendly, don't be put off by that. Trust their professionalism.
Do not argue with the police no matter what.
Do not try to approach anti-pride protesters and debate, fight or argue with them. It can be dangerous.
In case of emergency, police may have to evacuate people to a safe location. Always follow police advice and do not try to leave if the police/organisers say it is unsafe.
If you do not comply with the evacuation procedure or other safety measures in case of real danger, police will use force for your own protection.
Other advice
Take a photo of the photo page of your passport or ID and store this on your phone. If you can, bring a photocopy of that page and keep it in your hotel or accommodation.
Save the number of your country's Embassy in Belgrade (or the Embassy that covers Serbia, which may be in another country, such as Bosnia) in your phone. You may wish to inform the Embassy in advance that you are attending.
Make sure you have your travel and health insurance information saved in your phone and printed and kept in your hotel or accommodation.
If you need to carry medication, it's a good idea to have evidence of the need for the medication (such as a prescription from a doctor) saved on your phone, especially if the packaging does not have your name on it. A photo should be sufficient.
Save the phone numbers of your group in your phone; don't rely on apps like Messenger or WhatsApp as data systems may fail.
Make sure your phone has a good level of battery and, if you can, bring a power pack. Keep your phone in a secure pocket.
Wifi can be hard to find so make sure your data works in Serbia or buy a local SIM card on arrival.
Do not accept drinks from strangers and do not buy or accept illegal drugs. The penalties are severe and the quality low: you will not know what you are taking and you might be spiked.
Recently Belgrade has witnessed a series of events that are raising public concerns regarding the safety of EuroPride 2022 visitors and participants. One of such events was a statement of a Bishop of the Serbian Church, who publicly expressed his opinion about EuroPride in Belgrade: "If I had a gun, I would use it". The incident was condemned by numerous public figures, opinion leaders and authorities. The Prosecutor's Office is acting on the criminal complaint, which was filed by the organisation "Da se zna". Shortly after that, several thousands of people have gathered in centre of Belgrade and marched against hosting of EuroPride. As organisers of EuroPride 2022, we always set safety and well-being of participants as a priority. For this reason, every year we implement various security measures, especially this year, when we are getting ready to host more than ever visitors and preparing the biggest number of events in the history of Belgrade Pride. Facts that can make us (and you) feel safe are:


We closely cooperate with local police. It has always been present through the history of Belgrade Prides and is competent to ensure safety of all participants. Before and during attending EuroPride events, please, follow the police advice and trust their judgement on security.
Besides police, we are also engaging private security company, which will be supporting us during the main EuroPride events.
There is a functioning Coordination Group on event safety, which includes representatives of EuroPride 2022, several ministries, as well as President and Prime-Minister's offices.
Every year, including this, Belgrade Pride has checkpoints which you need to pass in order to join the Pride Parade and Pride Concerts. This is a proven way to avoid any incidents during the largest events that we host.
Our large team of volunteers will always be present at EuroPride events, in case you need any assistance, support or don't feel safe for any reason.
Finally, it is important to mention that even though the position of LGBTI+ community in Serbia is improving over years, local media-space has often been filled with negative narratives. Nevertheless, for 8 years in a row we have hosted safe Belgrade Prides without any incidents. We intend to keep it that way, and at the same time we are constantly monitoring situation and extra activities of the opponents.
Belgrade has been attracting an increasing flow of tourists in the past decades, due to its vibrant nightlife, extremely friendly people and history at the fringes of east and west. Those elements feed into the offbeat attire of the city and attract more and more tourists to Serbia each year.

Here is some safety information to help you get a better picture of Belgrade:
Belgrade does not have high levels of street crime, but pickpocketing and purse snatchings do happen. Tourists tend to be the prime targets. Visitors are advised to always keep their belongings on them and never out of sight. However, it is not nearly as big a problem as in other larger European capitals.
The biggest hazard comes from hooligans and hardcore fans during domestic sports matches. The local police force is experienced in managing these events and tends to maintain control during high-risk matches. During EuroPride the city won't be holding any tournaments of high significance.
Local police will be on hand to keep Belgrade Pride Parade and Park accessible and safe for visitors.
In recent years there has been significant progress in public attitudes regarding the LGBTI+ community in Serbia. In 2017, Ana Brnabić was appointed as Prime Minister of Serbia, becoming the first woman and first openly gay person to hold the office. Despite this milestone, as well as other improvements, the country is still not fully safe for LGBTI+ persons, although this is mainly an issue in smaller communities outside of the capital city. Belgrade stands out from the rest of the country by having a more progressive attitude. However, some steps of precaution should be taken. For example, display of affection between same-sex couples outside of LGBTI+ meeting places/ areas or event venues is not advised as it might cause a reaction.
Emergency phone numbers
Police - 192
Fire Department - 193
Ambulance - 194