Pride Theatre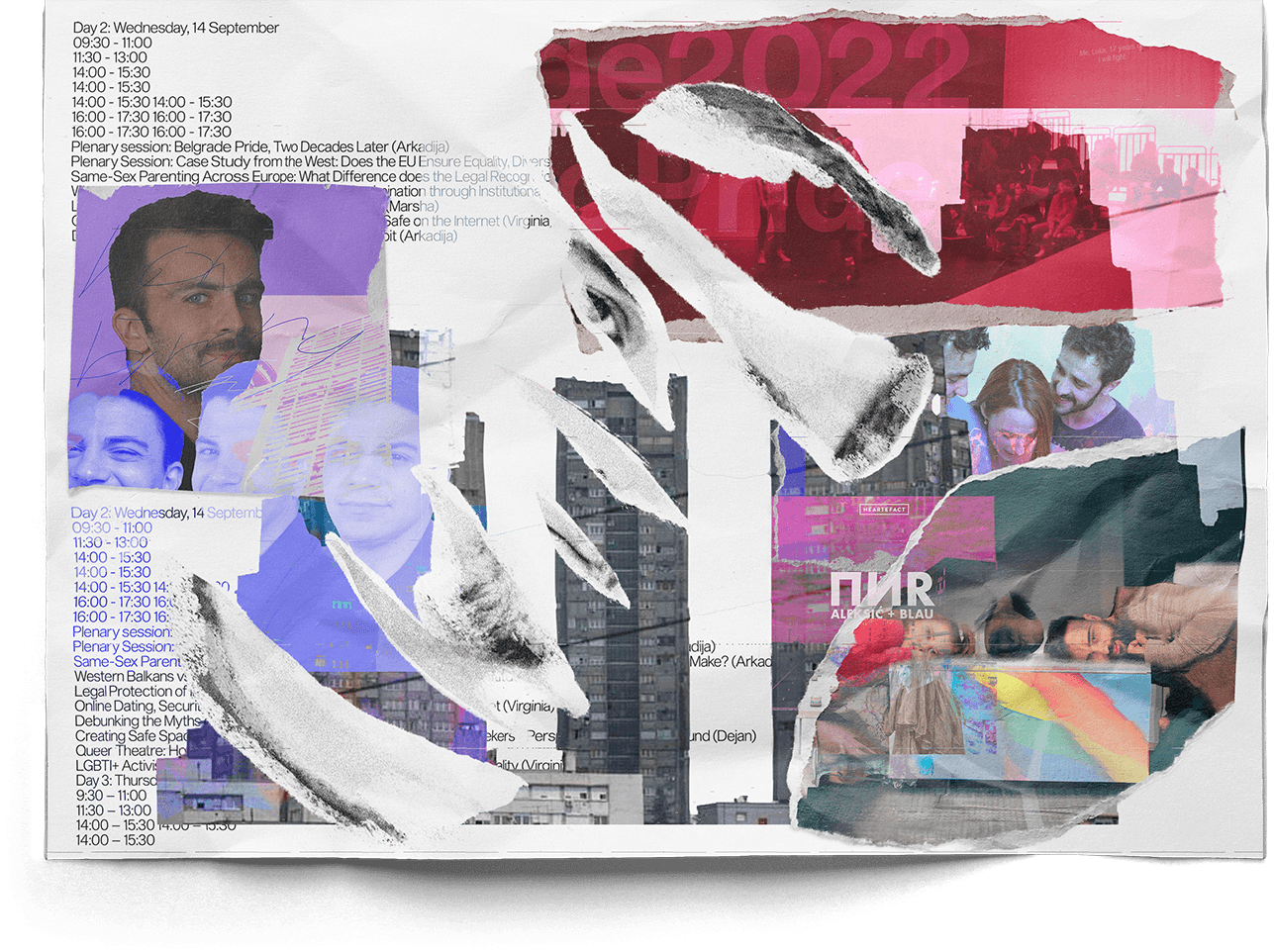 Tickets for the plays can be purchased via link : https://new.tickets.rs/tour/hartefaktov_prajd_pozorisni_festival_389?Lng=EN
As part of the EuroPride Pride Week, Heartefact is organizing its fourth Pride Theatre Festival. Pride Theatre is an annual event established with the aim of raising the visibility of the LGBTI+ community through theater art.

The festival explores various aspects of the LGBTI+ community's struggle in an artistically relevant way and makes them accessible and closer to a wider audience, opening space for dialogue. Heartefact's Pride Theatre Festival aims to emphasize the importance of socially engaged art in raising awareness about, and dealing with, the problems faced by the LGBTI+ community. The festival also aims to raise public awareness regarding the problems, discrimination and violence that oppressed groups are exposed to in everyday life, seeking to reduce discrimination and stimulate understanding and mutual tolerance.

The thematic framework of the festival, as in previous years, will be related to the worrying right-wing political discourses that exist across Europe and the world, which are evident in Serbia, as well as the fear of violence and regression caused by the growing intolerance, hatred, and open violence towards members of the LGBTI+ community in many countries. This year's Theatre Pride Festival will be held from September 12th to 17th. During the fourth Pride Theatre Festival, Heartefact will organize the presentation of ten plays that deal with various issues and challenges faced by LGBTI+ persons in today's societies. The festival encourages a circle of exchange and dialogue, and connects authors, audiences, students, professionals and the public. The programme is dedicated to questioning the history of violence and strategies for survival. Heartefact's programme will include site specific performances, as well as mainstream musicals.

The programme will incorporate international and local plays focused on the history of the LGBTI+ community and their long standing struggle for equality and basic rights. Plays will be performed at the National Theater and in several other city theaters.

In addition to the theatre programme, this year Heartefact will also organize an accompanying art programme, which will include exhibitions, etc.

Heartefact Pride Theatre Festival
12th September

20:00h - Lèche mon coeur - AlterEgoX - National Theatre in Belgrade

Léche mon cœur (Lick my Heart) was written in 2016 by Yann Verburgh, and directed by Julie Crantelle. This play tells of a discriminatory, violent and deadly outcome of homophobia through several thoroughly documented stories. Léche mon cœur convincingly and poetically portrays the destinies of those who are different, all while talking about the global phenomenon of homophobia and the absurdity of a society that rests on mutual misunderstanding and non-acceptance.
Author: Yann Verburgh
Director: Julie Crantelle
Performers: Théo Majcher, Julie Crantelle, Vladimir Perrin
Stage design: Annatina Huwiler
Musical creation: Serafin Aebli
Lighting design: Nils Lou Lauper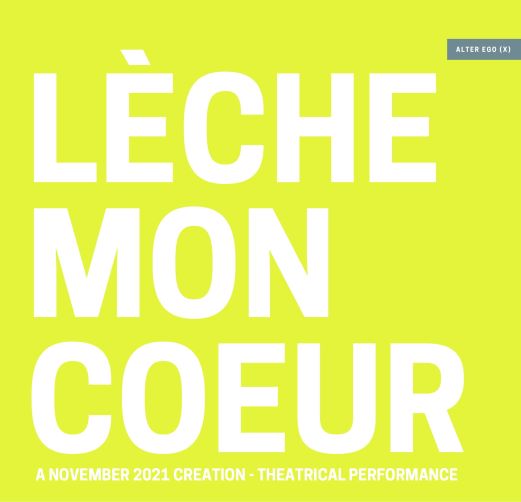 13th September

18h - The Feast - UK Parobrod

"The Feast" is a dramatic reading performed by Stefan Aleksić and artist Lea Blau that combines the elements of performance, radio drama and DJ set. It is a melodrama that satirically talks about life in a lie, repression and the desire for freedom. The plot arises when the protagonist, a middle-aged gay man, learns that his longtime partner has succumbed to the pressure of his traditional family and made the decision to marry a woman. With hurt feelings, he decides to interrupt his partner's party and commit a crime of passion. The outcome of the drama brings a questioning of the conditioning and necessity of the main character's actions by society's attitude towards same-sex partnerships, but also towards the truth.
Author: Stefan Aleksić
Performed by: Stefan Aleksić, Lea Blau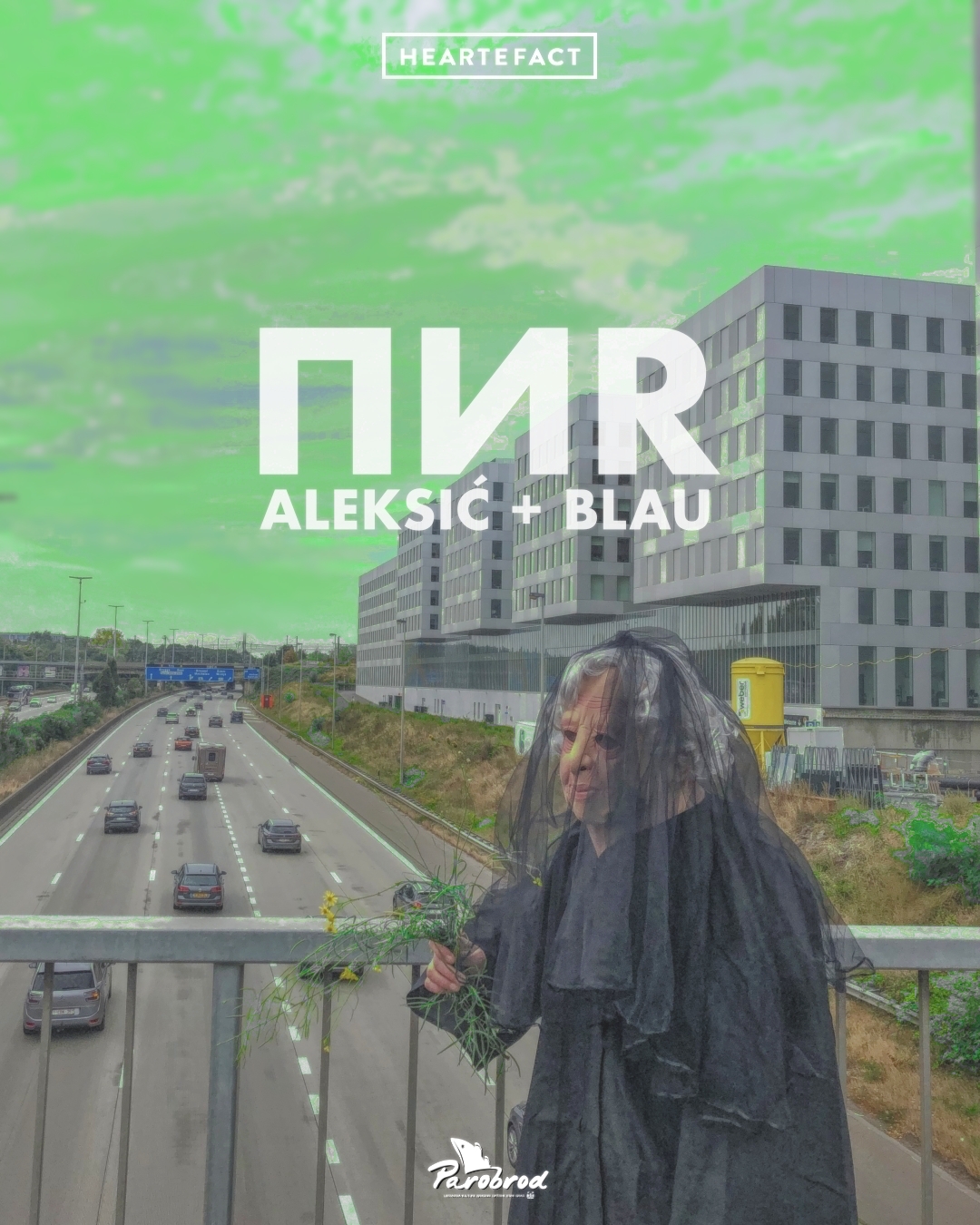 20h - FemmeTease - Vuk Teatar

FemmeTease is a traditional comedy and Fema is the heroine of this play. She is a fashionable lady and a classy widow from the so-called Belgrade's "krug male dvojke" (its historical center). Modern day Fema's goal isn't to overcome and defeat her personal mentality and shake off the small town spirit, but rather to teach those skills to her daughter's partner.
Author: Jordan Cvetanović
Director: Isidora Goncić
Performed by: Dušan Kaličanin, Zoran Pajić, Mina Sovtić / Jovana Milovanović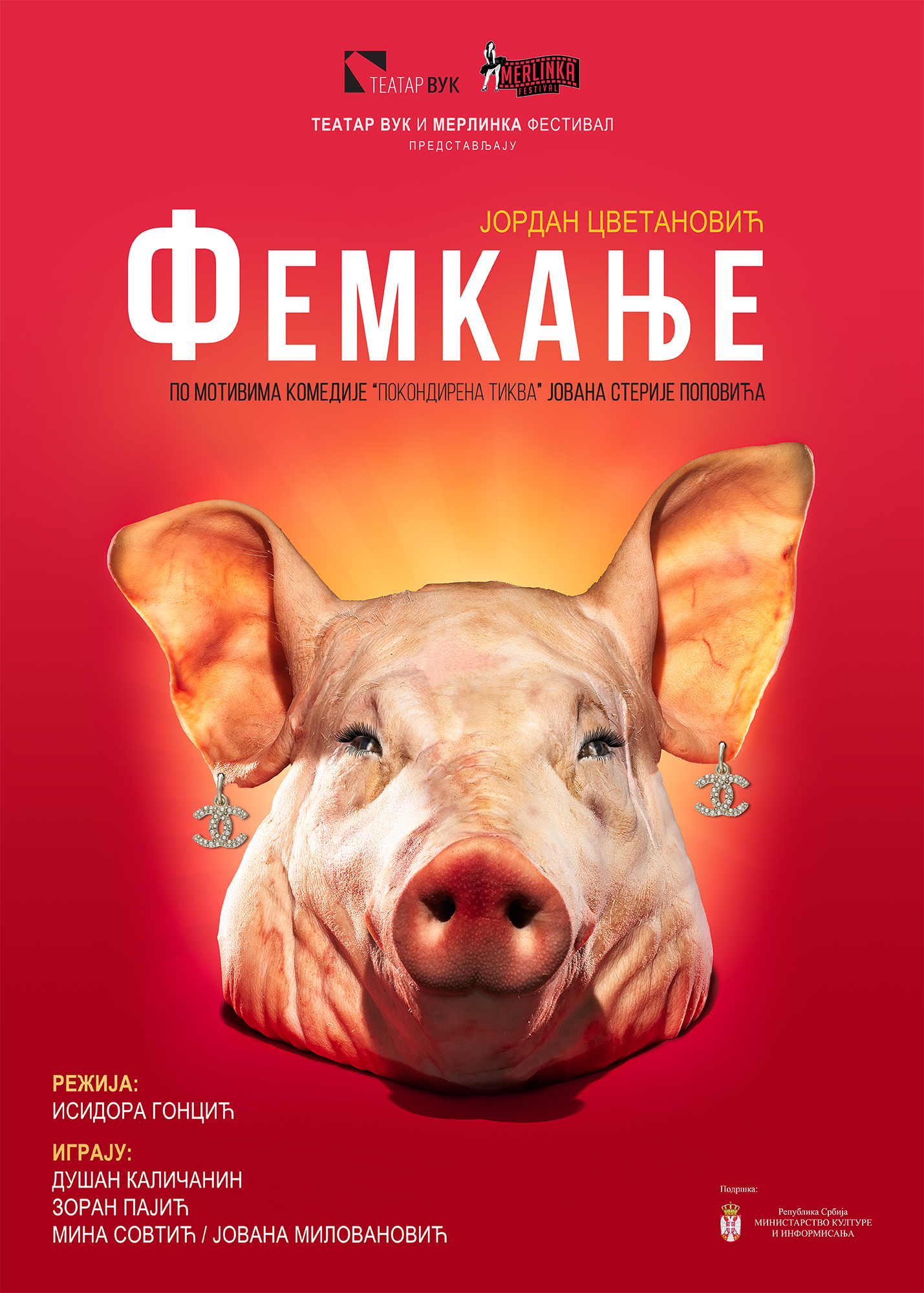 21h - Would be a shame if the plants died - Heartefact House

Would be a shame if the plants died is a romantic play about a couple that decides to end their relationship. Without existential sentimentality and big words, this intimate story takes the audience through a number of existential questions through a series of simple dialogues. Because the protagonists of this story become co-authors by revealing a part of their intimacy, each version of the play is unique.
Author and director: Ivor Martinić
Actors: Mina Obradović, Marko Vasiljević, Nedim Nezirović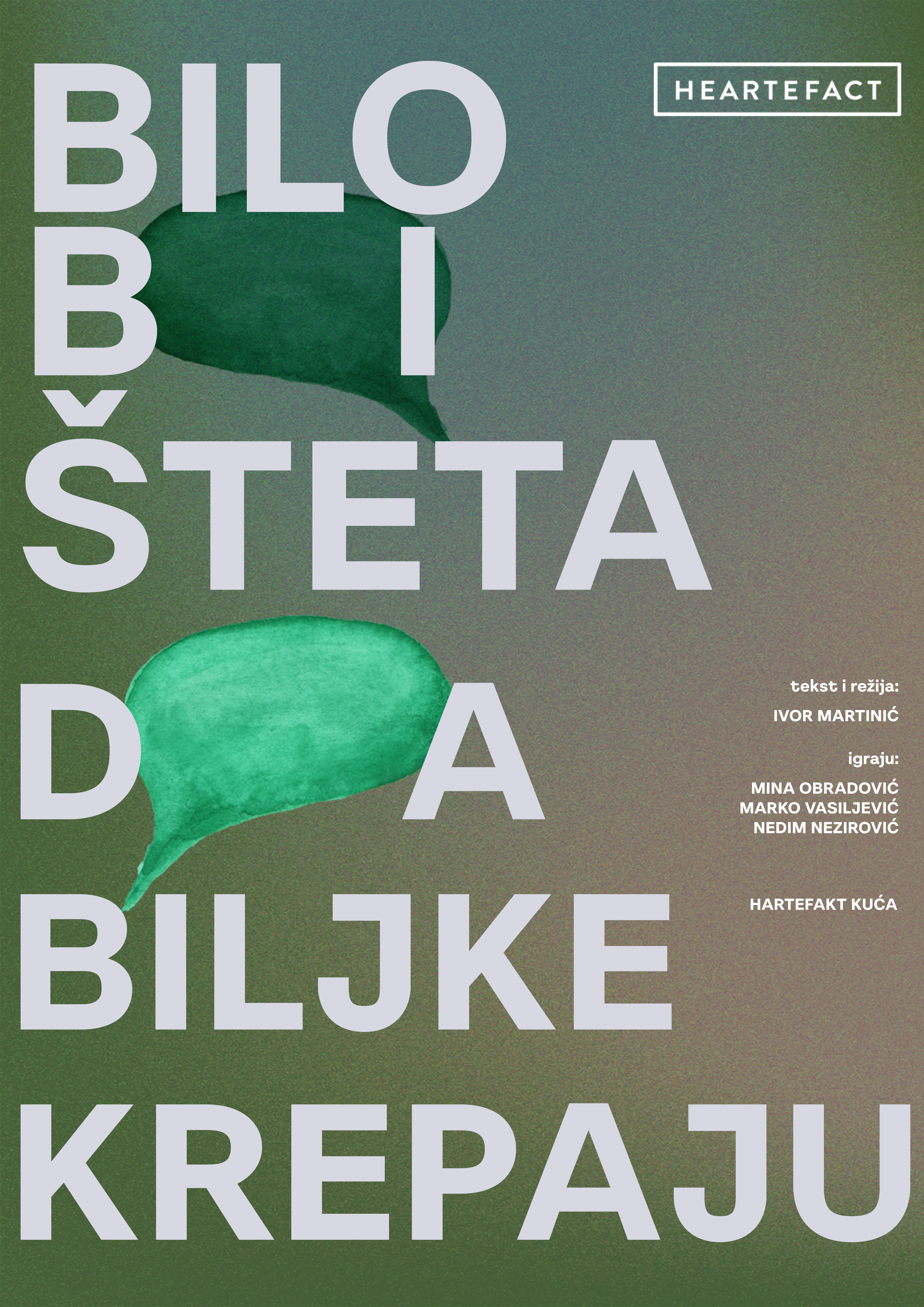 14th September

18h - Arcadia - UK Parabrod

Arcadia represents the search and desire for freedom as an expression of serenity brought about by the abandonment of lust. The body suffers as it fights the dark forces of lust and sexuality. Arcadia talks about the desire for unobtrusive mastery of intimate urges in the external environment. The monodrama about the conflict between desire and self-control is brought out by the dramatic subject of Arcadia. In the ambience of the primordial theater, the subject of the play will show an intimate confession in 5 pictures about the battle of Eros and Thanatos.
Author: Goran Ferčec
Performed by: Đorđe Galić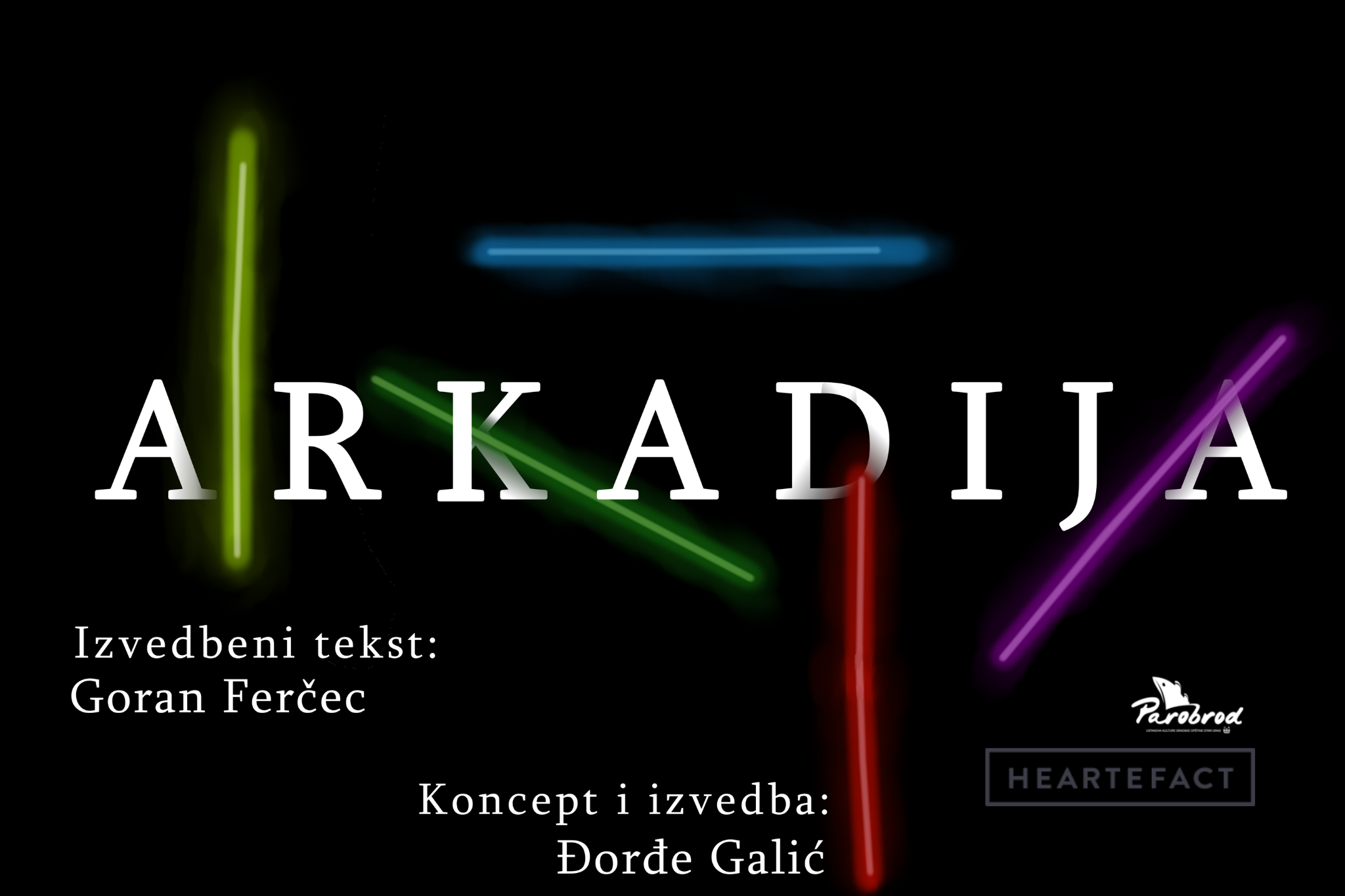 21h - Would be a shame if the plants died - Heartefact House

Would be a shame if the plants died is a romantic play about a couple that decides to end their relationship. Without existential sentimentality and big words, this intimate story takes the audience through a number of existential questions through a series of simple dialogues. Because the protagonists of this story become co-authors by revealing a part of their intimacy, each version of the play is unique.
Author and director: Ivor Martinić
Actors: Mina Obradović, Marko Vasiljević, Nedim Nezirović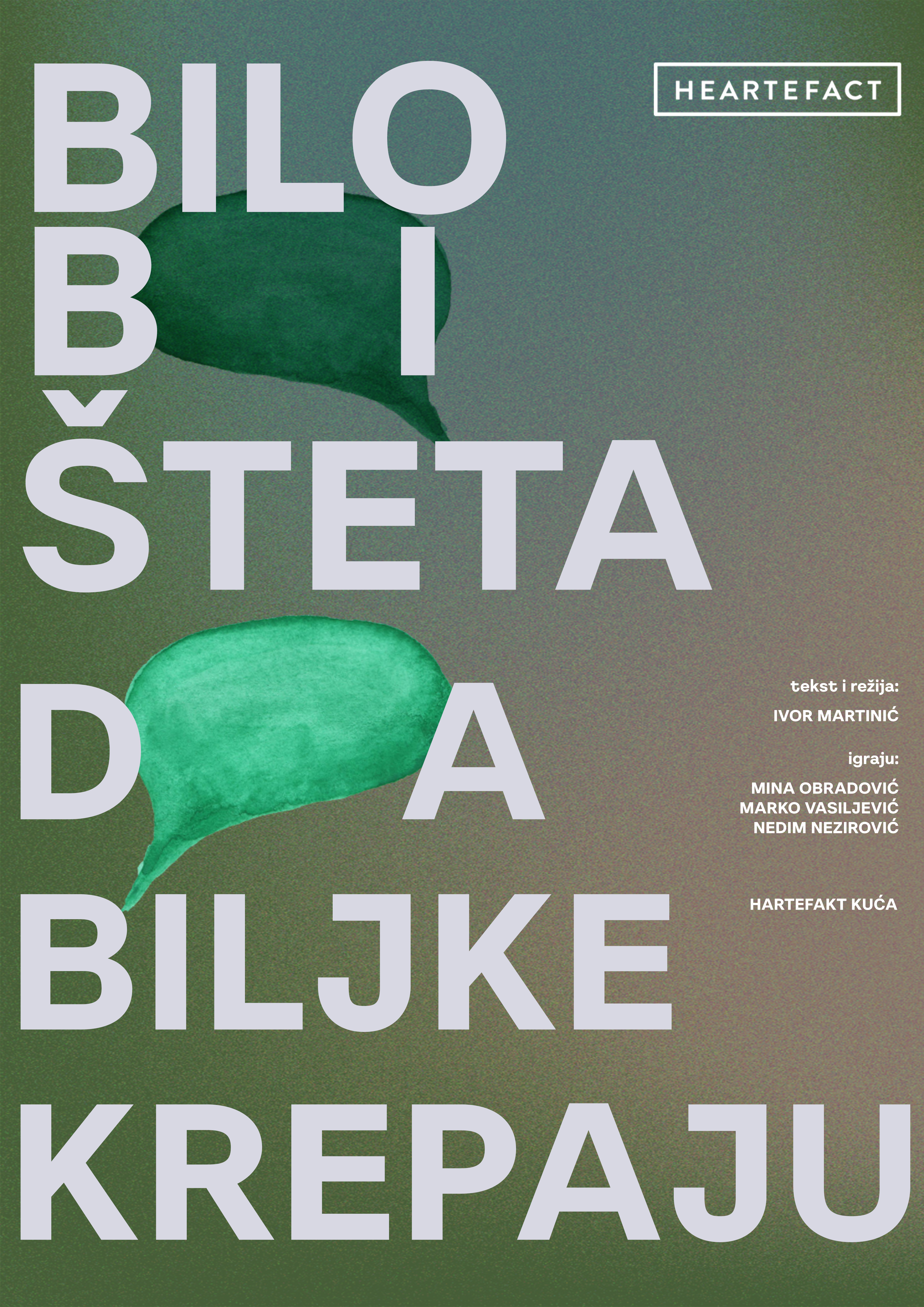 15th September

20h - Four weddings and an Iraninan Funeral" - ArtGet gallery

"Four Weddings and an Iranian Funeral" is a monodrama performed by Nasim, the narrator, an Iranian gay man, who had to leave Iran because of his sexual identity. Through the lens of Nasim's destiny, the audience is able to see what a life of a gay man looks like in a religious society such as the Iranian society, and how the Iranian regime deals with the members of the LGBTQ+ community.
Director: - Sahand Sahebdivani
Performer: - Nasim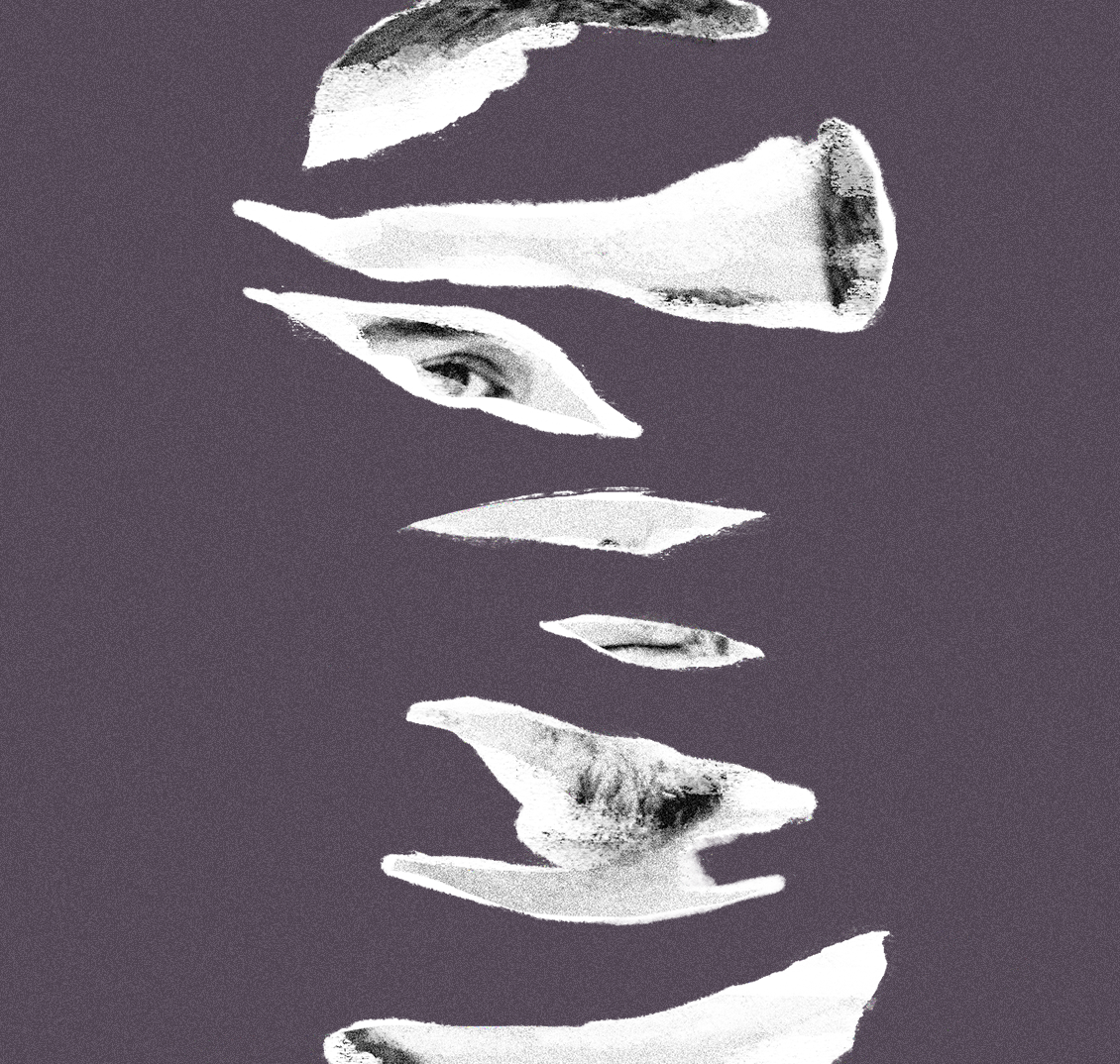 21h - Our Son - Heartefact House (Bulevar despota Stefana 7)

Our son had its premiere for the Belgrade audience at the Heartefact House on June 11th, 2022. By questioning his own sexual identity, the author of this play tells a story about dealing with family history and responsibility. By virtually sharing the scene with the actors, the audience has the opportunity to uncover secrets, traumas and wounds of a seemingly ordinary family.
Author and director: Patrik Lazić
Actors: Dragana Varagić, Aleksandar Đinđić, Amar Ćorović 16th September

20h - Four weddings and an Iraninan Funeral" - ArtGet gallery

"Four Weddings and an Iranian Funeral" is a monodrama performed by Nasim, the narrator, an Iranian gay man, who had to leave Iran because of his sexual identity. Through the lens of Nasim's destiny, the audience is able to see what a life of a gay man looks like in a religious society such as the Iranian society, and how the Iranian regime deals with the members of the LGBTQ+ community.
Director: - Sahand Sahebdivani
Performer: - Nasim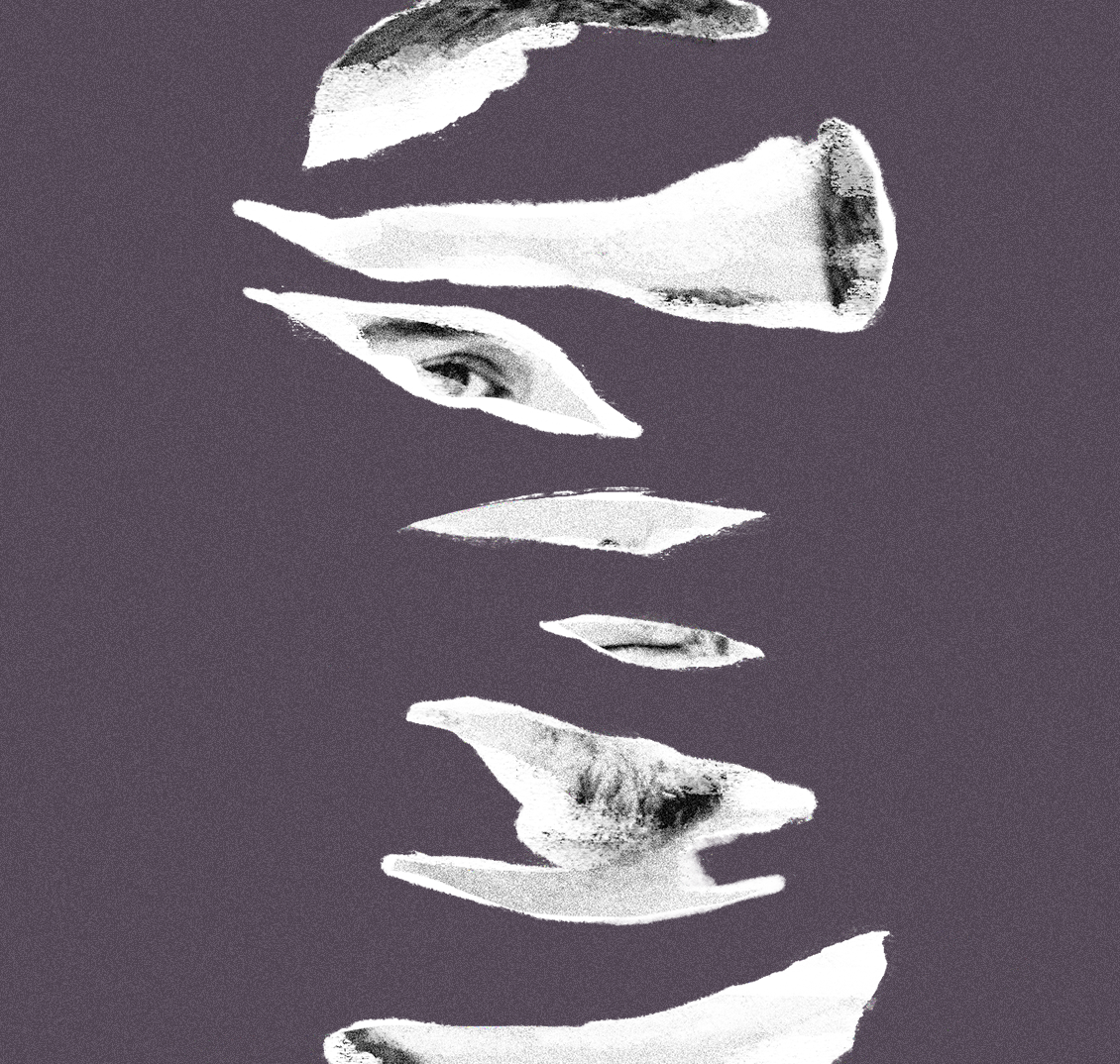 21h - Our Son - Heartefact House (Bulevar despota Stefana 7)

Our son had its premiere for the Belgrade audience at the Heartefact House on June 11th, 2022. By questioning his own sexual identity, the author of this play tells a story about dealing with family history and responsibility. By virtually sharing the scene with the actors, the audience has the opportunity to uncover secrets, traumas and wounds of a seemingly ordinary family.
Author and director: Patrik Lazić
Actors: Dragana Varagić, Aleksandar Đinđić, Amar Ćorović