Sara Jo performed at Oslo Pride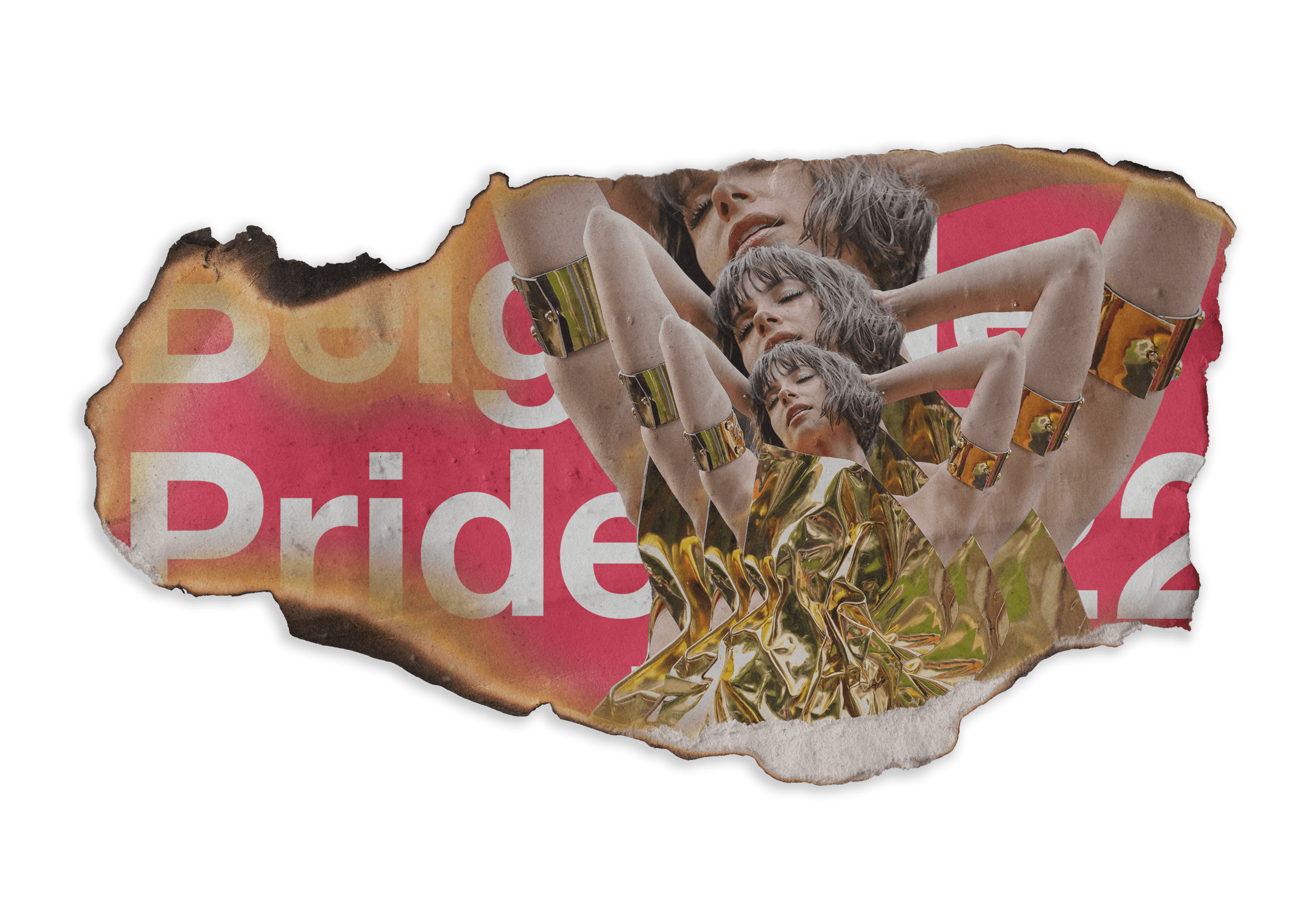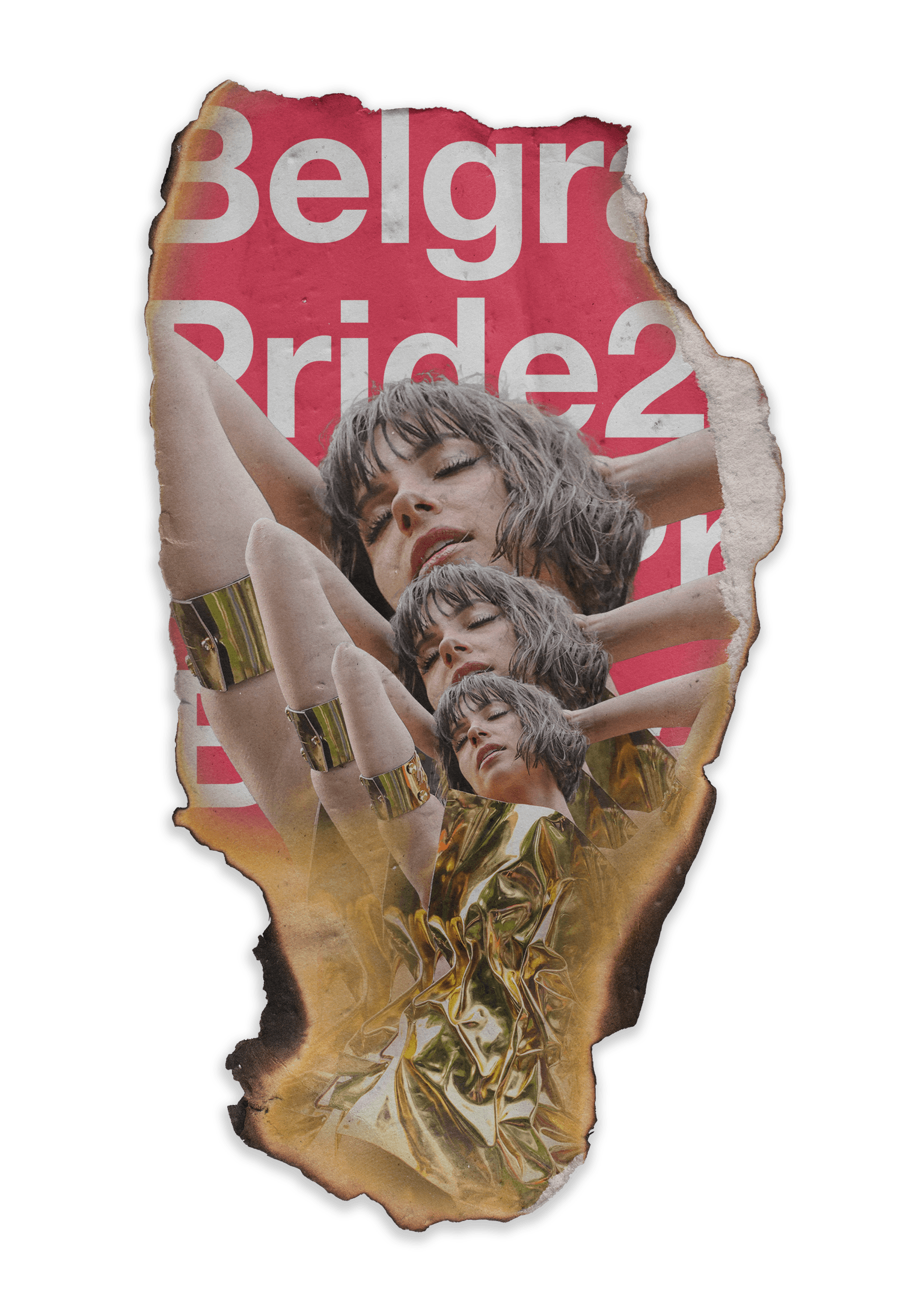 After performing at the WorldPride in Copenhagen in 2021, Sara Jo became the first singer from the Balkans to perform at Oslo Pride.

Sara Jo sang at the opening ceremony of Pride Park in the capital of Norway and performed in front of several thousand people in Oslo.

The performance at the Norwegian Pride amazingly came after last year's concert in Copenhagen when Sara Jo sang at the WorldPride, an event that brings together members of the LGBTI+ community from all around the world.

After the positive reaction of Denmark's audience, the organizers of Oslo Pride decided to give Sara Jo the opportunity to become the first singer from this region to ever perform at this event this year.

Sara Jo's performance in Oslo was also an opportunity to promote EuroPride, which will be held in Belgrade between 12th and 18th September. EuroPride gathers members of the LGBTI+ community from all over Europe and it is held every year in a different European city.

"I am beyond grateful for such opportunities. I am happy that Belgrade Pride recognized me as the ambassador of EuroPride, which is ahead of us. The audience in Oslo was amazing! I am also glad that I personally had the chance to invite them to Belgrade and tell them that everyone is welcome and that Belgrade Pride, with all of us as performers, is preparing an unforgettable event!"

Besides Sara Jo, the coordinator of the Belgrade Pride, Marko Mihailović, also had the opportunity to invite those gathered in Oslo to EuroPride in Belgrade.

He said that tens of thousands of people are expected in Serbia during September 12 -18, and that Belgrade is ready for this huge historic event.

Mihailović also announced over 80 events that will be organized within the Pride Week, including several concerts scheduled for September 16 and 17.