Coca-Cola is official partner of EuroPride 2022 in Belgrade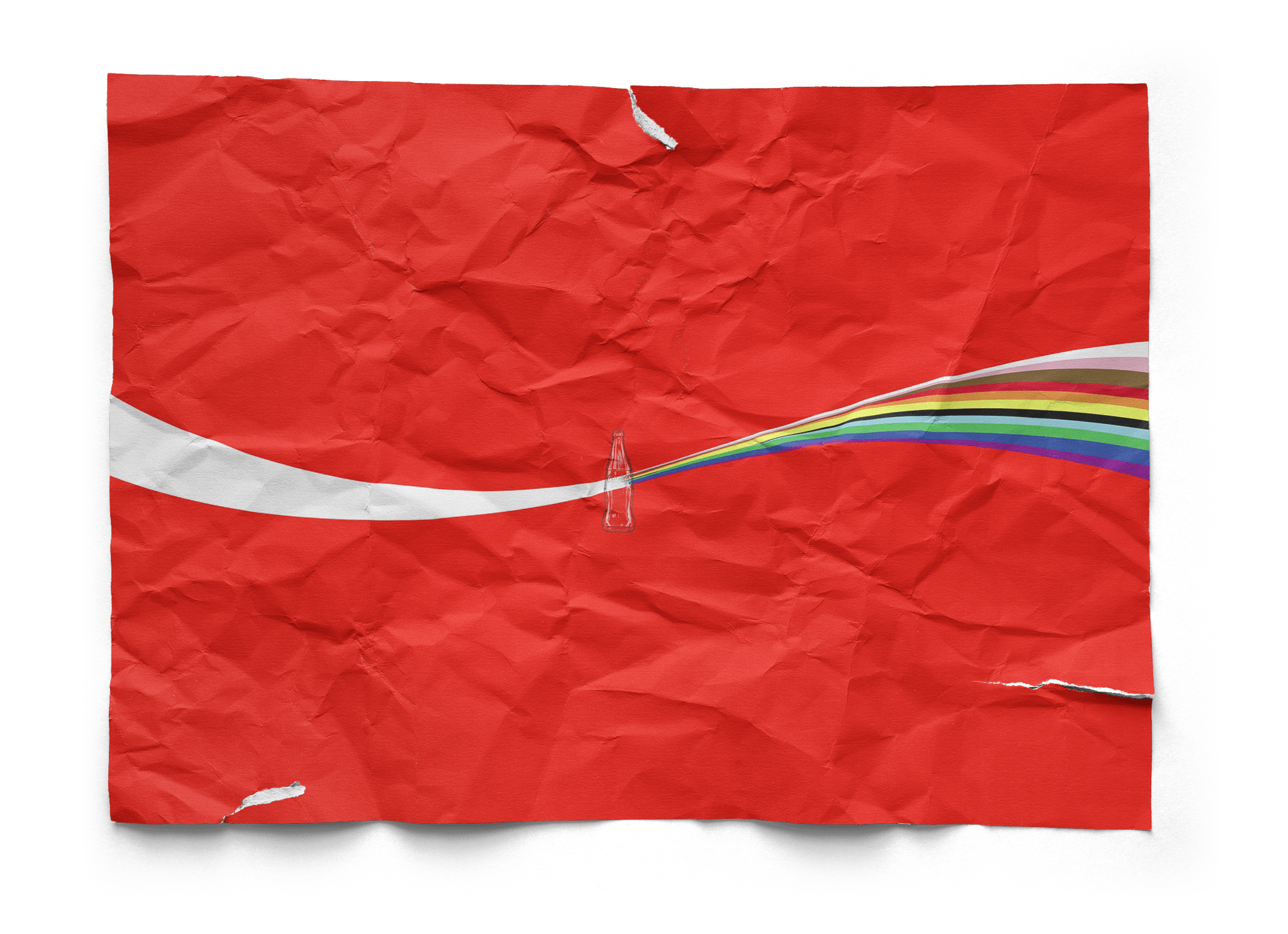 Coca-Cola announced that the company is proud to be the main partner of EuroPride 2022, which will be held in Belgrade for September 12th to 18th.

"Coca-Cola is very proud to continue its commitment to fighting for the rights of LGBTI+ community by supporting EuroPride 2022 in Belgrade. Coca-Cola will continue to spread messages of love and justice through partnerships with local organisations around the world. The company remains committed to diversity and creating awareness of equality, acceptance and respect, as it has done in previous decades," said the company.

Support for EuroPride 2022 in Belgrade has not only strategic, but also symbolic value, as this year marks the 30th anniversary of EuroPride.

According to the organisers of EuroPride 2022, "EuroPride in Belgrade will be a historic event. On that day, the whole of Europe will be looking at Serbia, which has the opportunity to make a historic step in fight for the rights of LGBTI+ community in the region. It will be an opportunity for the entire Western Balkans to pave its way to equality, and also for Europe to show solidarity and provide support in that fight".

Belgrade will be the first city in Southeast Europe to host the event, as well as the first city outside the European Economic Area.

"Coca-Cola is the first corporation to support this event, which shows great courage, as well as the company's readiness to fight for a better society," said the organisers.

During June, the Pride Month, a full programme of activities for the upcoming EuroPride 2022 will be published. In addition to the large Pride Parade, a main focus of EuroPride will be the Human Rights Conference. Under the title "Equal and Diverse", the Conference will bring together international experts, leaders and decision makers who have helped to improve the position of the LGBTI + community around the world through their work.