Belgrade Youth Centre will be a Pride House during EuroPride 2022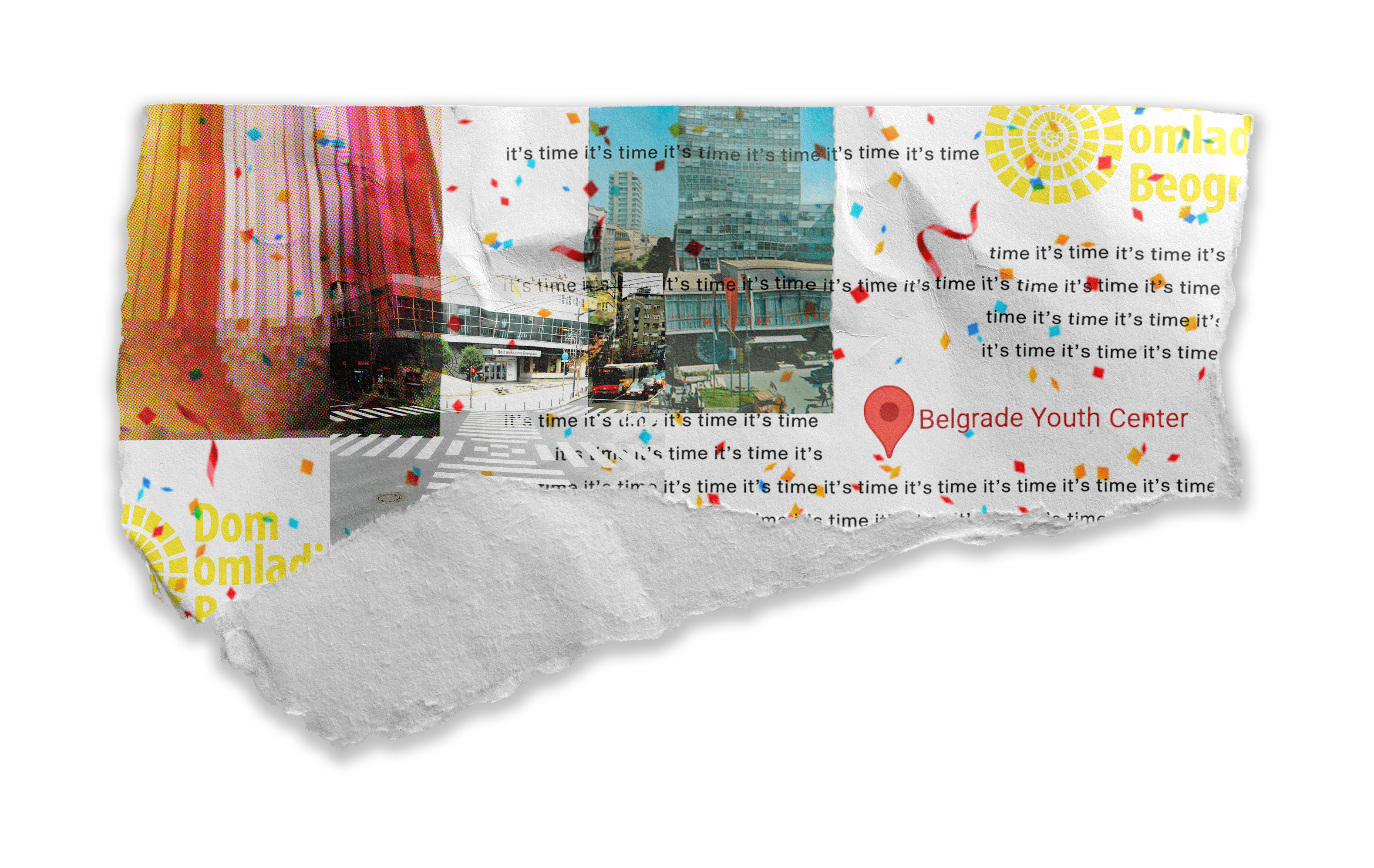 Belgrade Youth Centre is confirmed to serve as a Pride House during EuroPride 2022, which will be held in Belgrade during 12 - 18 September 2022.

Pride House will be opened on 11 September 2022, as a key space for organizing large scale events, workshops, exhibitions and meetings during Pride Week. It will become a place where LGBTI+ community feels welcomed and included. The tradition of opening Pride House during Pride Week started in 2018.

This year Pride House will host all international guests who arrive in Belgrade for EuroPride. Events happening in Pride House will be created within the community and for the community. making sure that issues related to human rights, politics, sexuality, health, culture, work, family, hate crime and hate speech are discussed.

Guests can expect a wide range of lectures, workshops and debates with activists, human rights defenders, lecturers, experts, and allies joining in. Pride House will be inclusive of fun and entertainment, and will proudly and powerfully celebrate queer culture and legacy every day of the week.

By creating a safe space like Pride House, EuroPride ensures that all venues provide a safe place for education and celebration for all our guests.

Pride House will also host the International Human Rights Conference, which is a key part of the programme for this year's EuroPride.

The International Human Rights Conference, under the slogan "It's Time for Human RIghts", will take place during 13 - 16 September at Pride House. It will serve as an opportunity to start a dialogue with local and international politicians and decision makers on how they can contribute to strengthening equality and justice for LGBTI+ community. In addition to this, 2022 marks a very special year for the local and regional LGBTI+ community, given that Belgrade bears the title of the host of EuroPride.

Please, find more information about the International Human Rights Conference and its agenda by the link.